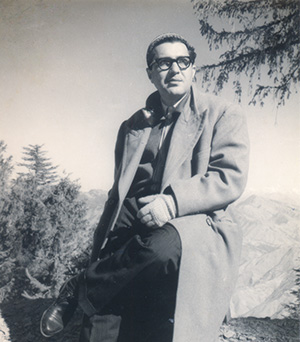 In 1959, an audacious, young man decided to risk it all in the Bollywood Industry, which was mired in losses and bankruptcies. He debuted as producer of the film Qatil.
Thus began the immersive journey of N. N. Sippy. He formed N.N. Sippy Productions, synonymous with the biggest and best the films Bollywood has seen till date. The 25 blockbuster hits are a testament of this visionary's astuteness, his understanding of cinema, it's creativity and economics.
Subsequently, the scion Pravesh Sippy has taken the banners to new heights, forging alliances and International co-productions like the Indo-Finnish venture The Real McCoy (1999), Reufge (2002) and The Square Circle (1996) and more recently, the highly awarded and acclaimed Hotel Salvation (2017).